Strength training is an integral part of offsetting the aging process.


Without strength-training you could:
1. Lose Muscle Mass
2. Gain Body Fat
3. Loose Bowel Function
4. Have Impaired Health


Unfortunately, most fitness courses and videos are made for people in their twenties and thirties.


What's worse, many of the videos are geared for the hard core athlete with extreme goals.


The needs of people in their 50's are dramatically different and there aren't many courses that address these needs.


This course is designed to help those with different needs than the twenty something.


This course takes into account the specific needs, considerations, and goals of those in their 50's.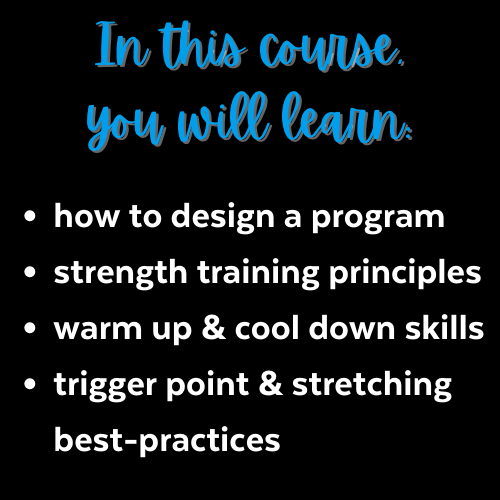 Learn from our 30+ years of experience.
We've worked hard over the last 3 decades to learn what will work for you.
You can tell by our own health and fitness; we don't just teach others. We're passionate about our health and apply these same principles to ensure that we are in the best mental and physical health to help you.